Neat and Effective Way of Displaying Information
No more scruffy bits of paper stuck with blu-tac, instead a neat and effective way of displaying your paper information on the boards.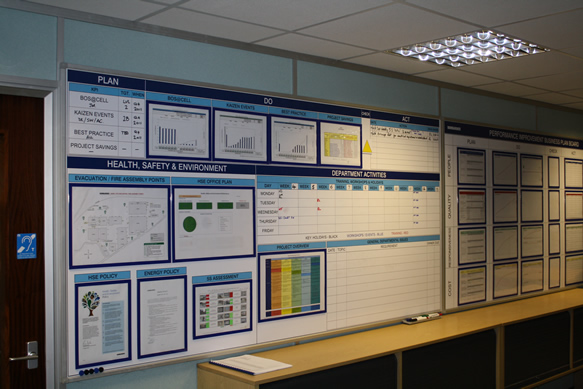 Our magnetic windows are available in any size and colour and can be unhinged or hinged in landscape or portrait format. No minimum order and a large stock means next day delivery of your exact requirements.