Smart signage can transform your premises in looks and
present vital information to staff and visitors
Our experience has shown that high quality, clear signage not only imparts the message more efficiently but can also enhance the working environment. Effective safety signage can ensure compliance with industry regulations and help prevent accidents.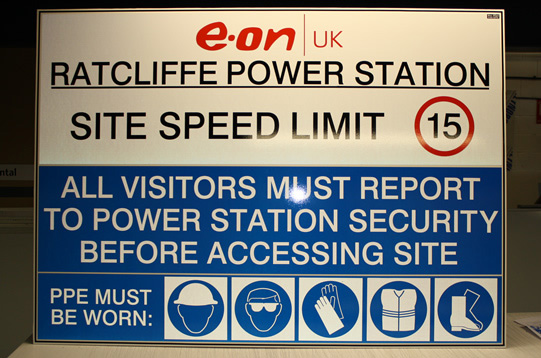 Star Signs can provide all your signage, digitally printed and applied to various substrates such as aluminium or foamex.
All of our print is laminated, which provides protection as well as adding depth to the image. Our highly-trained staff will ensure that your signage is both effective and attractive, and provide assistance and advice to ensure that the signs fulfil their purpose fully.
Star Signs Provide: